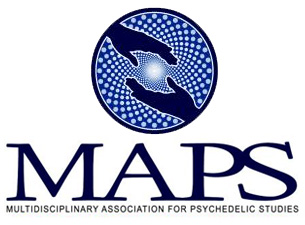 TripSit was featured on MAPS Spring newsletter, released today.
MAPS (The Multidisciplinary Association
For Psychedelic Studies) is a non-profit organisation which researches
the use of drugs, and work towards a world whereby humanity may benefit
from the responsible and careful use of drugs. They particularly
champion the cause of marijuana and MDMA for medical purposes, and have
already had much success in initiating studies in MDMA and Marijuana
assisted psychotherapy worldwide.